Respiratory Health
Ping Traditional Chinese Medicine (TCM) and Acupuncture can be a valuable resource in the prevention and treatment of many common respiratory complaints.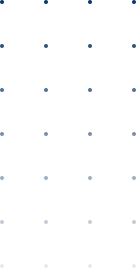 Acupuncture and TCM for Respiratory Health
Ideally, Traditional Chinese Medicine and Acupuncture are used to maintain good health. Regular visits can prevent the onset of infections and flare ups. For optimal health, you must take care of yourself both when you are feeling good and during the acute stages of illness.
Many Traditional Chinese Herbs have been found to contain substances which stimulate specific parts of the Immune System to help your body fight off an infection or to help resolve an illness.
Some herbs work very effectively as an antiviral and antibacterial agents and others to help relieve phlegm, congestion, eliminate cough and stop pain.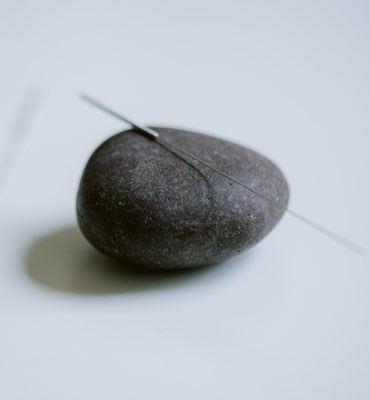 Some respiratory health conditions that respond well to Traditional Chinese Medicine and Acupuncture are:
Asthma
Allergies
Bronchitis
Cough
Auto Immune Disorders
Colds and Flu
Sinusitis
Ear Infections
How many visits will I need to help me with a Respiratory Health Issue?
The length of all treatments depend on the severity, duration and health history of each patient. A treatment plan will be specifically tailored to each individual patient's needs.
Address
5322 NC Hwy 55, Suite 101
Durham, NC 27713
Contact us, feel free to call or send us message.