Skin Conditions
Did you know that you can use Traditional Chinese Medicine and Acupuncture to treat many common skin conditions?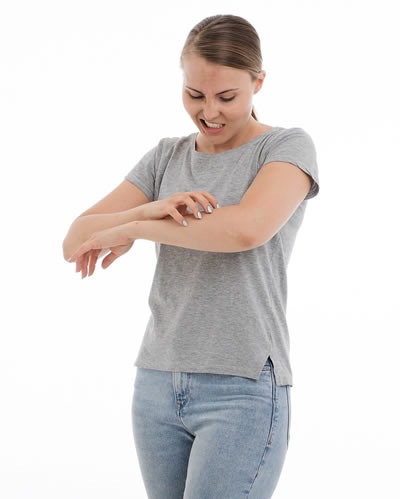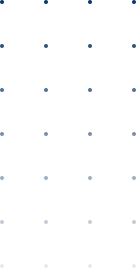 Acupuncture to treat Skin Conditions
Chinese Medicine views skin conditions as a reflection of an imbalance in the whole body, not just the skin itself.
By treating skin conditions from the inside, out, Traditional Chinese Medicine (TCM) is able to resolve and eliminate many chronic or acute skin ailments.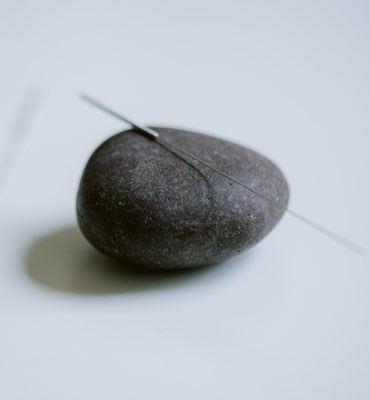 Acupuncture and Traditional Chinese Herbal Medicines help treat theses and many other skin conditions:
Acne
Eczema
Rosacea
Psoriasis
Chronic or Acute Rashes
Scars
Acupuncture can help relieve many types of Skin Conditions. Make an appointment today for a consultation.
Address
5322 NC Hwy 55, Suite 101
Durham, NC 27713
Contact us, feel free to call or send us message.