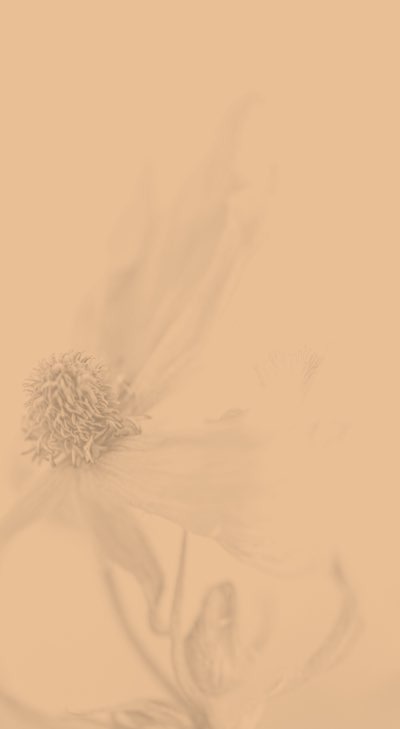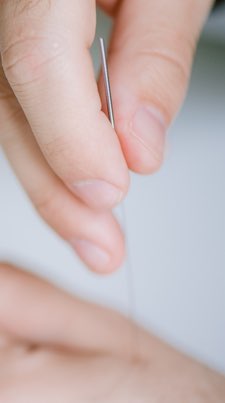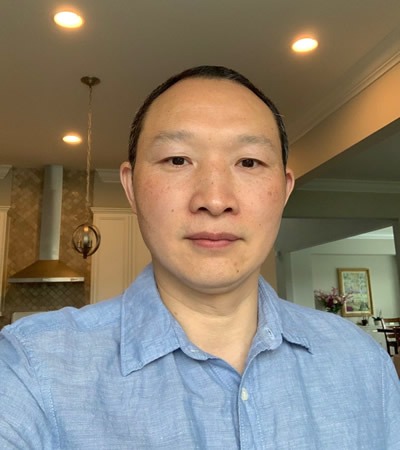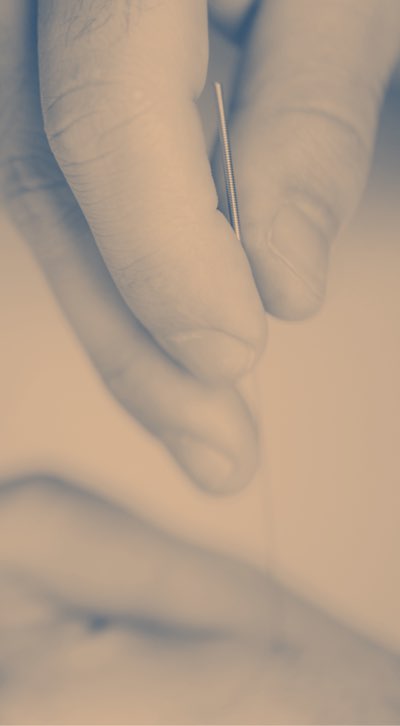 Before coming to the United States, Ping was the owner and physician of TCM in Ping He's Medicine Clinic, and a physician assistant of the surgical department in Tenth People's Hospital Sichuan Province in China.
Ping He's specialties includes:
Infertility;
Women's health; relieving menopause, symptoms and problems related to PMS, regulation of abnormal menstrual cycles;
Emotional disorders resulting from stress, anxiety and depression;
Insomnia, fatigue, and allergies;
Digestive problems, immune disorders and endocrine system disorders;
Hypertension and urinary track disorders;
Pain of all kinds: back, neck, headache, viscera pain, arthritis and joint pain;
Skin rashes, eczema, acne, etc. Better Acupuncture and Traditional Chinese Medicine in Durham and Raleigh.
Dr. Ping He is an expert in treating a wide array of patients with Acupuncture and Traditional Chinese Medicine. Schedule an appointment today for a consultation
Address
5322 NC Hwy 55, Suite 101
Durham, NC 27713
Contact us, feel free to call or send us message.