Pain Management
Acupuncture is one of the best treatments to relieve pain, whether you are experiencing chronic pain or acute, acupuncture can help decrease pain levels safely and help increase range of motion and help to balance out your body.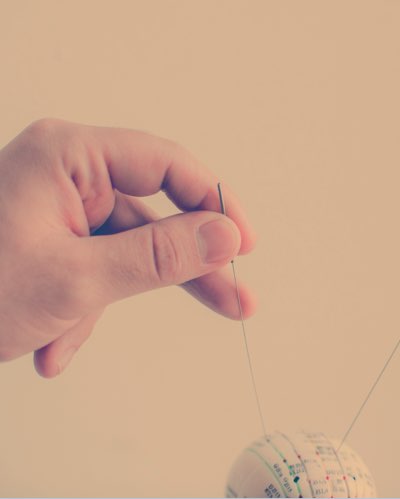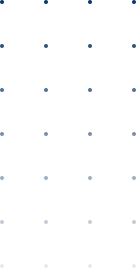 Acupuncture for Pain Management
Acupuncture is an alternative medicine in the America and even western research has shown that acupuncture can be an effective option in managing pain​. A number of studies suggest that acupuncture works particularly well on chronic pain such as neck and back pain, knee pain and headaches/migranes.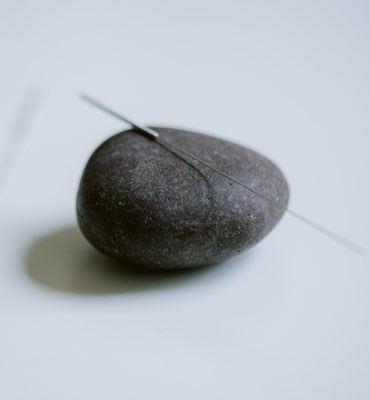 Some of the areas of our expertise is:
Back Pain
Neck Pain
Headaches
Migraines
Muscle and Joint Pain
Arthritis
Sciatica
Acupuncture can help to alleviate pain by affecting several different pathways at once. Acupuncture can help to relax muscles and stop muscle spasms, raise endorphin levels, decrease inflammation and help restore circulation in specific areas.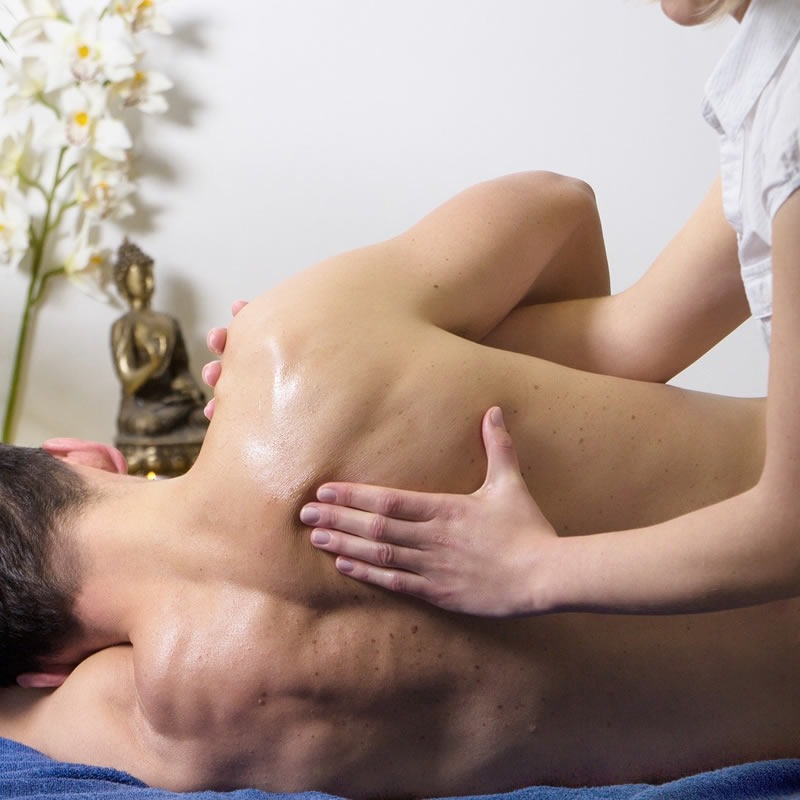 Address
5322 NC Hwy 55, Suite 101
Durham, NC 27713
Contact us, feel free to call or send us message.