To book your appointment online, please choose the appropriate button below, For appointments before 8/27/22, please use the top button. For appointments after 8/27/22, please use the bottom button. Thank you, we look forward to seeing you.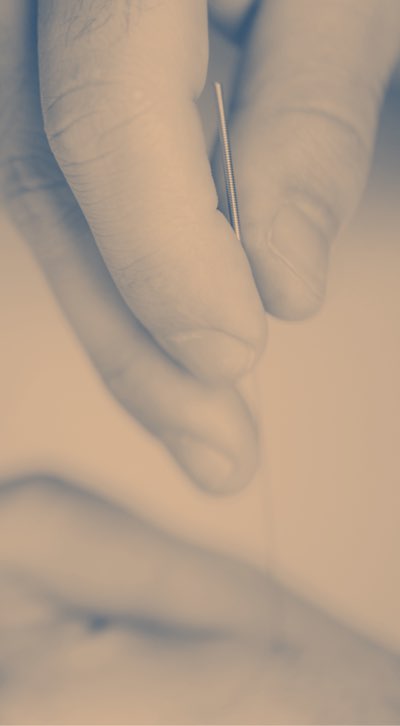 Providing treatment and relief for many ailments with Acupuncture and Traditional Chinese Medicinal Methods.

Clinic Hours
Monday-Friday: 9am to 6pm
Address
5322 NC Hwy 55, Suite 101
Durham, NC 27713
Contact us, feel free to call or send us message.