Infertility
If you are considering acupuncture for your infertility condition, schedule a consult with Ping Traditional Chinese Medicine to see what treatments my help you achieve your goals.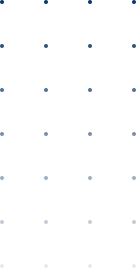 Acupuncture For Infertility Treatments
On your first visit you will have a detailed diagnosis with Dr. He, who will ask your medical history and symptoms. The questions will be very extensive that including lifestyle, diet, eating habits, etc. Some of the questions may bear on your infertility. Then he will look at your tongue and check your pulses. Dr. He will use all the information collected, and make an analysis of your symptoms to determine the root cause of your infertility based on the theories of Traditional Chinese Medicine.
Treatment methods to help treat infertility
Acupuncture: Disposable needles are used. The acupuncture points are selected specifically for each patient's condition. Needles remain on the body's surface for 30 minutes. Meditation is helpful during acupuncture treatment.
Herbs: It is highly recommended that herbs be used in your treatment. Because the herbal formula is customized in accordance with each patient's own needs. The formula can be adjusted whenever such a need arises during the entire period of treatment. The use of herbs is particularly effective in balance your whole body and help you prepare the best environment to conceiving and preventing miscarriages.
Exercise: There are exercises developed from years' clinical experience to help people improve their reproductive system function.
Food recommendation: Depending on each patient's condition, there will have customized food plan for different individual. General Plan: For patient who wants to get pregnant naturally, Acupuncture, abdominal massage and herbs are required in the treatment. Exercise and food therapy are suggested. Usually people will get pregnant between 2 to 9 months. Acupuncture: 1 – 2 visits per week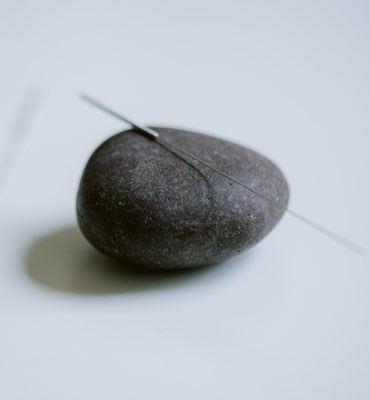 IVF and IUI Plan:
1. Take the treatment outlined in the general plan 2 – 3 months before IVF or IUI for preparation.
2. Once the IVF or IUI are initiated, the patient is advised to continue with acupuncture and herbal medicine as outlined in the general plan. The combined use of acupuncture and herbal medicine helps offset the side effects of drugs and tide you over until the whole process is completed.
A survey conducted in 2013 reported that a large number of participants believed that acupuncture actually helped them to reduce stress during treatment and over 30% believed that incorporating acupuncture fertility treatments helped them conceive.
Address
5322 NC Hwy 55, Suite 101
Durham, NC 27713
Contact us, feel free to call or send us message.