Depression
Acupuncture and Traditional Chinese Medicine can be an alternative to medication for depression and anxiety.
Acupuncture and TCM has been shown to improve symptoms and reduce patient suffering.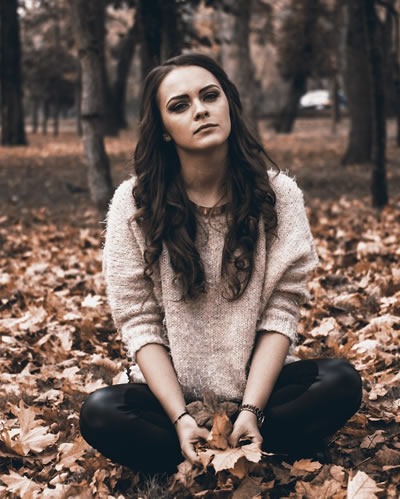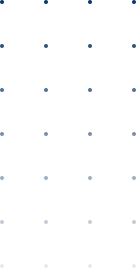 Acupuncture and Traditional Chinese Medicine for Depression and Anxiety
Acupuncture and TCM is recognized by the World Health Organization (W.H.O) as an effective depression therapy. Studies have shown that acupuncture can noticeably lessen symptoms of depression and anxiety in patients. Acupuncture can also help lessen depression during pregnancy.
Acupuncture can help treat depression and anxiety by balancing energy and bodily imbalances, having a positive effect on the mind.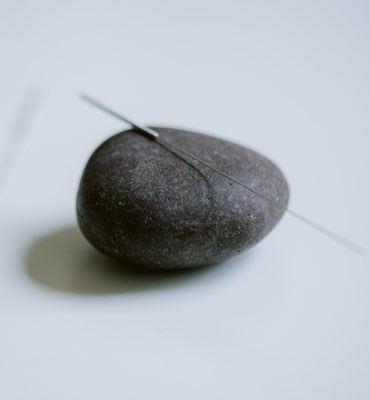 Bodily energy can be linked to depression.
Acupuncture, TCM and Chinese Herbal Therapy treat depression and anxiety as a disorder that stems from imbalances of energy.
Acupuncture can influence the body and can restore the body's energy balance, which may have positive effect on the mind and have a beneficial effect on a persons overall mood.
If you are experiencing depression or anxiety, make an appointment for a consultation to see if Acupuncture and TCM can provide relief for you.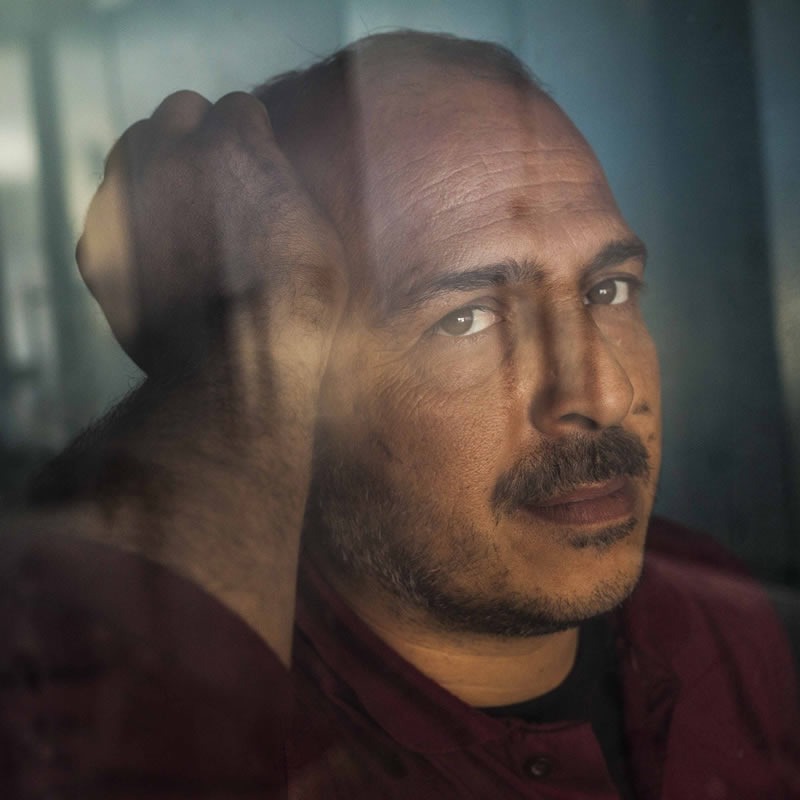 Address
5322 NC Hwy 55, Suite 101
Durham, NC 27713
Contact us, feel free to call or send us message.